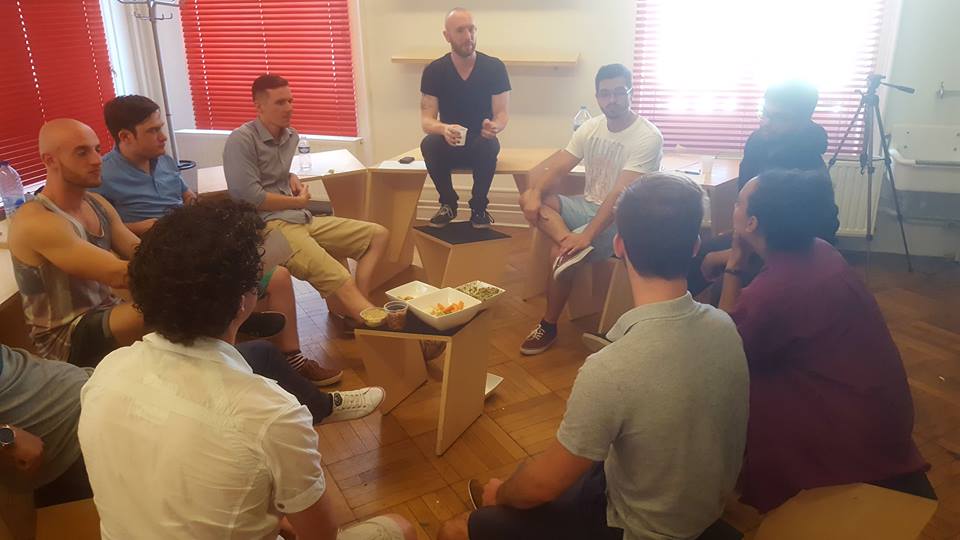 Ready to turn your life around but not sure where to start?
Do you want deeper, more meaningful connections with women and/or men? Are you struggling with (social) anxieties?
Do you have a goal for which you could use a little extra motivation?
Do you wish you had someone to guide you sometimes? Perhaps just a listening ear?
The best way to tackle these issues are through private coaching.
At the moment I am only offering Skype coaching to a limited amount of people. This is both to maximize focus on your individual needs (if I focus on just a few people, you don't become a "number") and to keep enough time in my schedule for other projects.
Since most people stick with the coaching for a while, whenever the list is full I won't accept any new people until everyone I work with is satisfied.
See Availability and Request a Session:
What Are My Specialties?
• Asking the right questions to get to the root of an issue
• Thinking outside the box
• Separating "subjective" from "objective" reality
• Cultivating self-awareness
• Defining the action steps towards your goals
• Social complexities
That said, you can basically ask me anything.  I've received all sorts of requests going from curing insomnia to improving your sex life. So don't be shy. If I'm not the right person (or not qualified) to coach you, I will honestly tell you.  And if I know someone else who can, I'll let you know!
Here's a testimonial from someone I helped over his anxiety to meet women:
I chose Pepijn because I really wanted somebody that would push me. I wanted a third person's perspective. And to me he's somebody that knows about these things. With him, it was really cool. Sometimes it was uncomfortable, but that was part of the deal.
And after that, it gave me a really calm, flow-like feeling that made it very easy for me to talk with strangers. I would definitely recommend Pepijn if you are in a similar situation and want someone with experience that can really guide you. I have no regrets whatsoever."
How does it work?
I always make sure to plan your Skype session on a time when I am alone and can give you my full, undivided attention.
Sessions usually take one hour with 1 or more weeks in between each session. The best results come from following up regularly.  The goal is to create an actual permanent change.  Not just leave you feeling good for a few hours after the talk.
Ready to make such a change? Contact me now using the form below: